Hi, Friend! i'm Dyan tsiumis – but you can call me d.
What I love more than anything is helping you
go ALL OUT.
ALL OUT on your happiness.
ALL OUT on your health.
And ALL OUT on life, by creating the incredible body, self-care routine, and relationships you want most.
But heads up: When you work with me, I go ALL OUT holding you to those goals (with love).
Because permanent physical transformation can only happen when you:
Are kind to yourself.
Work out smart.
Eat mindfully.
Meditate more, and love yourself.
MY MOTTO IS ALWAYS:
the better you feel, the better your life becomes.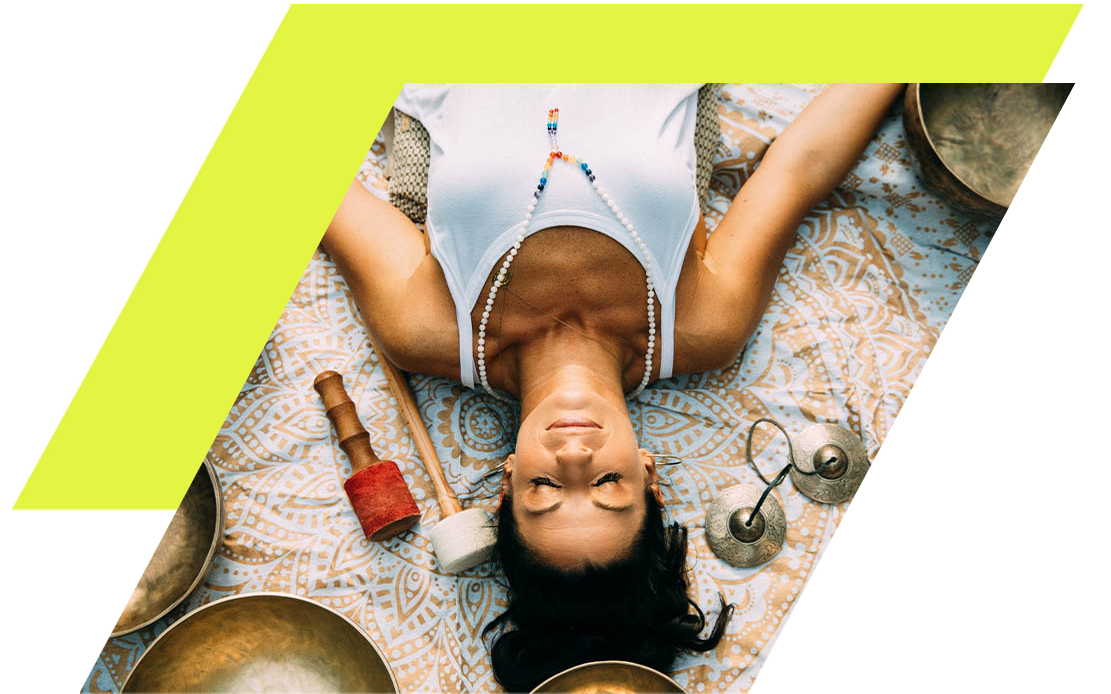 When we're happy, healthy, and peaceful in our bodies, we're happy, healthy, and peaceful everywhere else in our lives.
That's why I don't just believe my ALL-OUT approach can change everything for you.
… I believe it can change the world, too.
But I have to confess: I didn't start off living my life ALL OUT. In fact, I would've been content to stay in the background.
As a kid, I was obsessed with my mom's VHS home workout tapes. I daydreamed about being in a fitness video — but not as the instructor in front. I wanted to be the girl in the back, silently smiling and demo-ing the low-impact workout.
In my late teens and early 20's, I went ALL OUT… in the wrong direction. I went to college to study athletic training, and after a few years of a few too many parties and pizza, I woke up one day to realize I was over 200 pounds.
And so, after I graduated, I went ALL OUT on fad diets and "hardcore" workouts. And while it wasn't ideal, everywhere we go teaches us something - and this was the first step on my path. Weight Watchers and double daily sessions at the gym weren't exactly sustainable, but I was working out and becoming aware of my nutrition.
I was 70 pounds down when I realized something: while I looked slimmer and fitter on the outside, inside I was still that insecure girl who didn't even dare to daydream about being the instructor at the front of the room. I didn't understand why, despite all the physical changes, my inner self was exactly the same.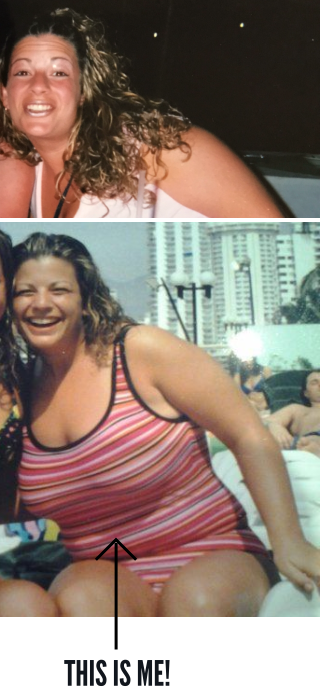 Then, a fitness class changed my life.
It was an intenSati session — a butt-kicking cardio class that combines kickboxing, yoga, and powerful positive affirmations. And as I sweated and shouted "I am strong!" and "I am worthy!" with the rest of the group, something clicked.
This kind of fitness had the power to shift the way I felt inside, too; to help me feel stronger, more confident, and more in touch with what made me and my body happy.
And so, I finally started going ALL OUT on the stuff that really mattered:
Positive affirmations
Self help & self love work
Mindfulness…and so much more
I started training as an intenSati instructor, reading self-help books and attending seminars, and eventually went on to land 17 certifications; from spin, to yoga and meditation, and nutrition.
The longer I went ALL OUT, the clearer my path became: I knew there were millions of people on the same journey I was — who, despite how well they ate or how long they spent at the gym, couldn't create permanent change outside until they changed how they felt inside. And I could help them… because I AM them. I began teaching classes at Equinox gyms, and eventually quit my corporate job to make going ALL OUT as a personal trainer and fitness instructor my full-time gig.
Which brings me here now. To you.
These days, my mantra in life is to light up the world — and everyone I meet — with energy. I want to help you see that life is too short to be anything but happy, and teach you how to make yourself happy; by living well, eating well, taking care of yourself and your body, and prioritizing joy.
I also believe fitness shouldn't be a "fix", but a fixture of your life, and a pleasurable journey every step of the way. Will you still indulge in your favorite foods, and take time off from your workouts to rest and listen to your body? Absolutely. But you'll always come back — because you love it, and it's become an irreplaceable part of the way you live your extraordinary life.
I want you to know, without a shadow of a doubt: It's never too late to improve the way you love and treat yourself.
It doesn't matter where you start from, we all have a beginning.
But it does matter what you do today to create your future.
I know you're ready. So let's do this.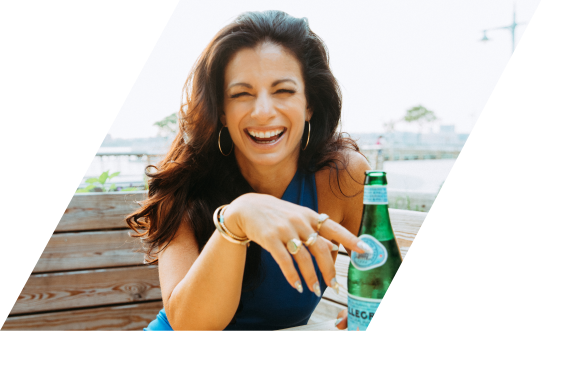 Let's go ALL OUT. Together.
Want the 411 on my street cred? Here are my certifications:
Member, National College of Sports Medicine since 2007
ACE Personal Trainer, Certified June 2008
IntenSati Certified, Leader Level III, April 2008
American Heart Association, CPR & AED Current
Member, ECA World Fitness Alliance, Current
Mad Dog Spinning Certified, February 2010
Graduate, Institute for Integrative Nutrition, July 2010
TRX Training Certified, January 2011
Torch! Certified, December 2010
Schwinn Certified Instructor, January 2011
Booiaka Certified, January 2011
Deep Extreme Certified, August 2012
Kettlebell Concepts Level 1 Certified, November 2013
Atma Buti Certified Healing Bowl Practitioner, November 2015
Ishtah Yoga Meditation Instructor, November 2016
Modo Yoga 300 Hour Certified Instructor, November 2018
Modo Yoga 500 Hour Certification, September 2019
NESTA, Certified Heart Rate Performance Coach 2020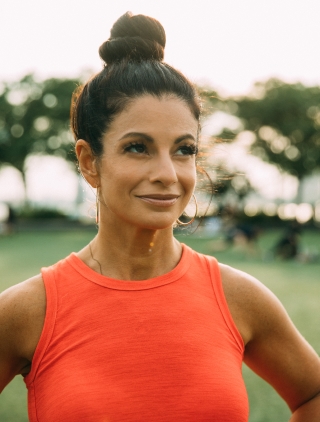 Before you go—make sure to grab your free gift:
Download your free ALL OUT From Anywhere Workout instantly.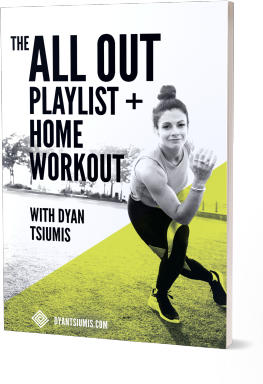 All you need is a good playlist, a few simple exercises, and a meditation cool down to start feeling awesome today.