Come + Get it! Let's work together!
BE Your Best Friend: 4 Week Group Experience
I created a new program! I'm so excited to share with you and BE YOUR BEST FRIEND.
Each week 10 women will gather (11 including me) on Tuesday nights to create lasting change. I know that your time is limited, so my intention is to make this super time efficient and FUN all while making you feel even more powerful in your body and life. This group will include:
A 30 min one on one intro call with ME to set your personal goals
Personalized macro guidelines and fitness program recommendations
Weekly playlists (because you know music makes everything better)
60 min weekly group call (Tuesdays 9PM ET/6PM PT)
Weekly inspiration emails for tips and motivation for success
Start Date: Tuesday, September 26th
Weekly Call: Tuesdays, Sept. 26th, Oct. 3rd, 10th and 17th 2023
Time: 8:30 - 9:30PM
Cost: $195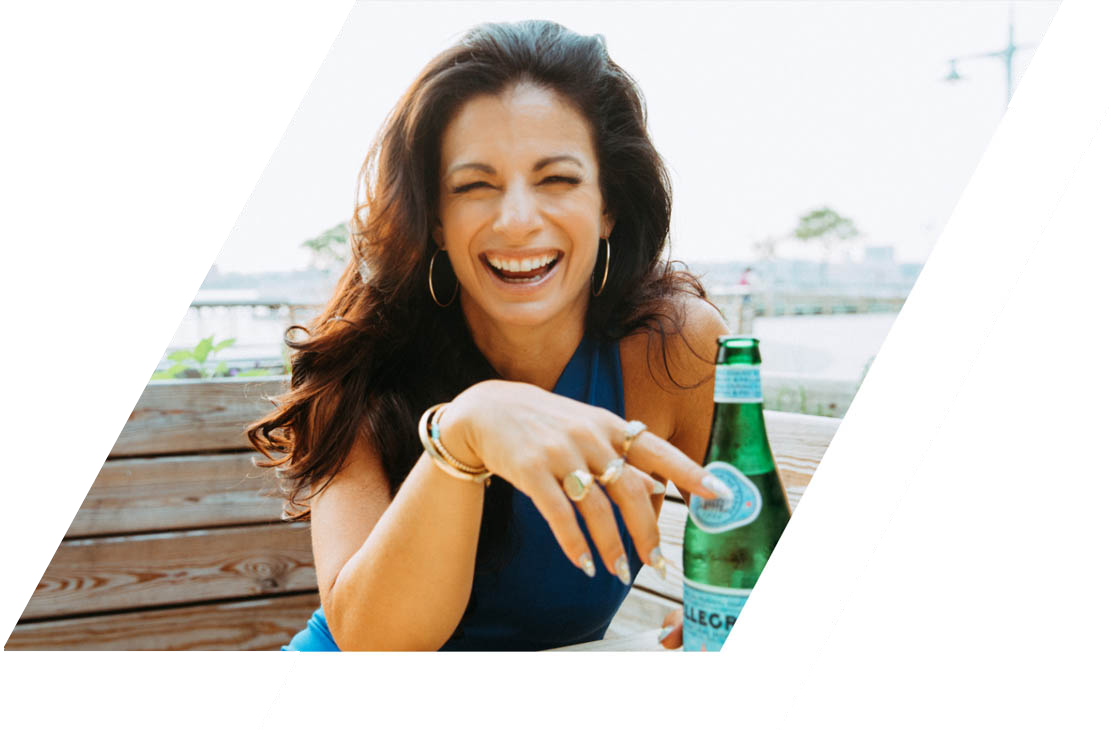 GET MOTIVATED FOR 2023
Kick off 2023 committed to your fitness goals.  I'm here for you...online.
An affordable and easy way to stay committed to training wherever you are in the world. Schedule 30 or 60 minute virtual workouts with ME. Trust that I will build workouts that will challenge your entire body and focus your mind with no equipment needed.
30 minutes: $75/60minutes: $125
10 session packs: $700/$1100
In person sessions available upon request and subject to availability (above rates do not apply)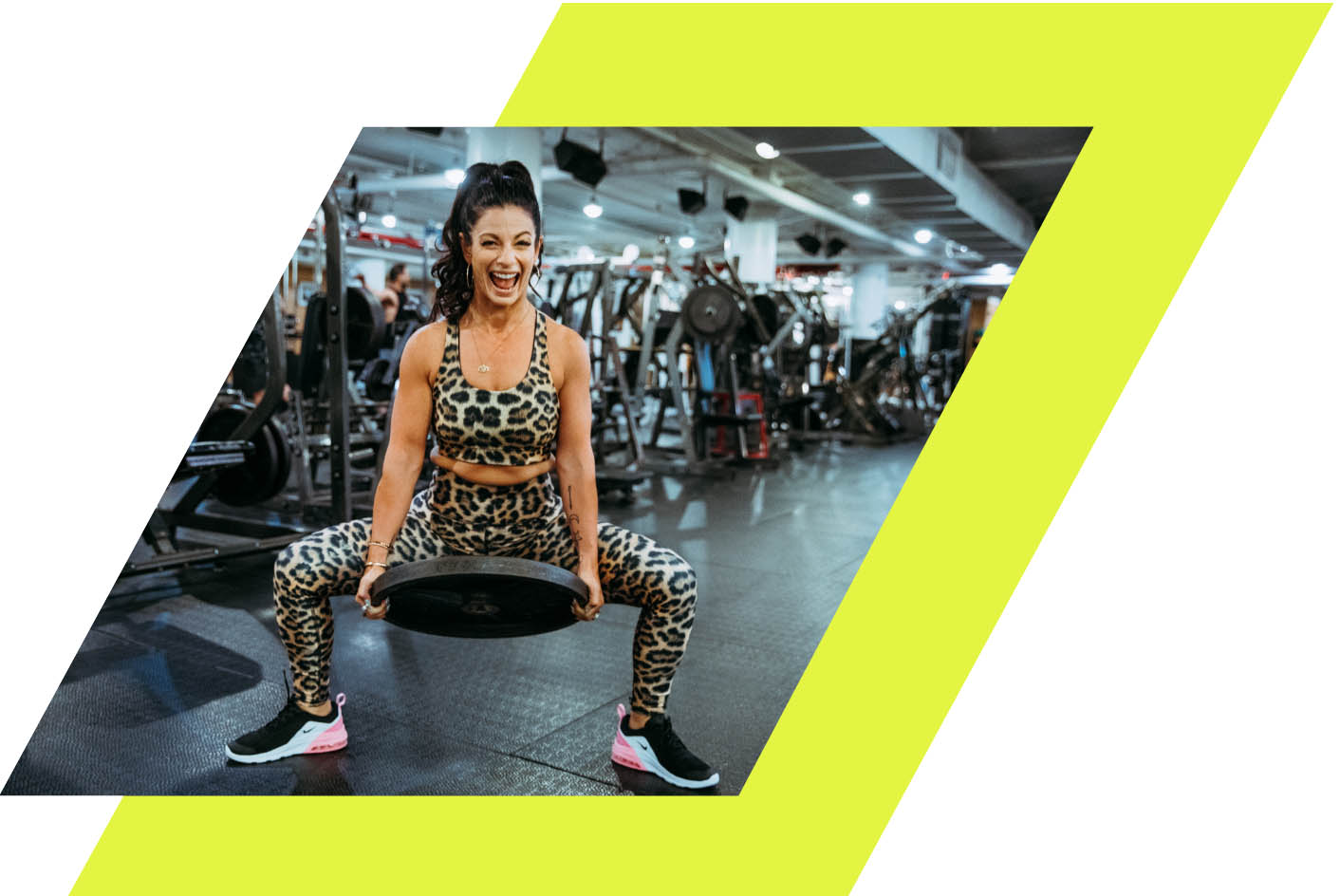 Join Dyan for a 90 minute sound bath experience at Modo Yoga NYC. Tibetan bows and gongs will bathe you in vibrations to cleanse your body and soul.  Blankets and bolsters will be provided for your comfort. You lay back and enjoy and let the sounds do the rest.
Date: July 14th, 2023
Time: 6:00 - 7:30pm
Location: Modo Yoga West Village
Cost: $55
Spots are limited, register below.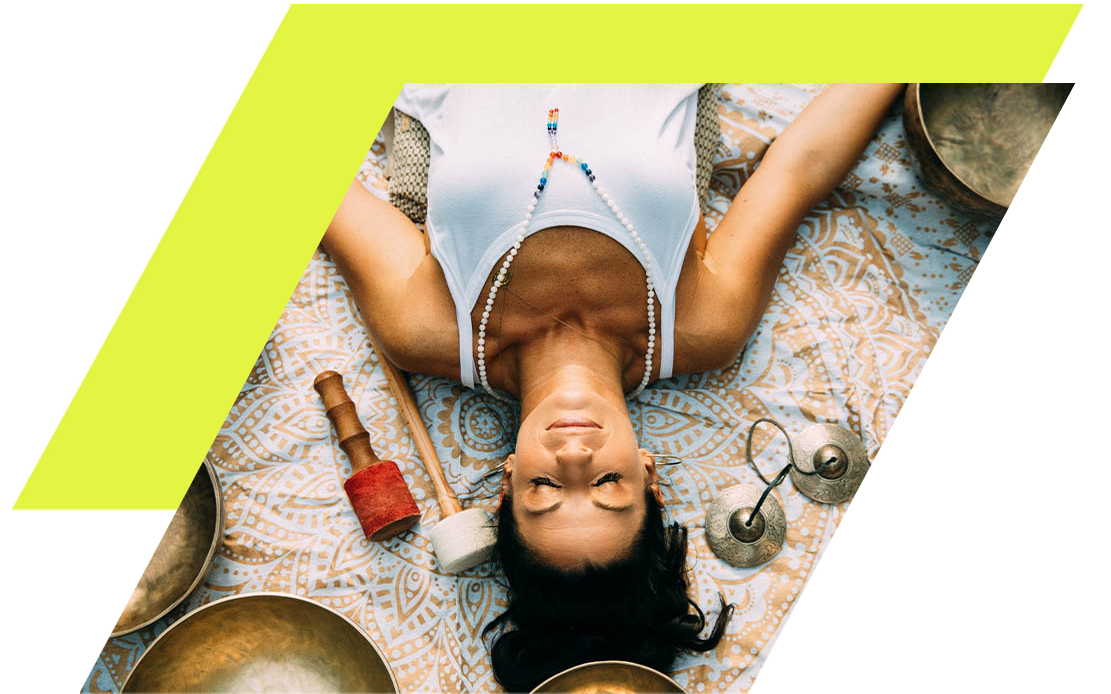 PRIVATE NUTRItional Coaching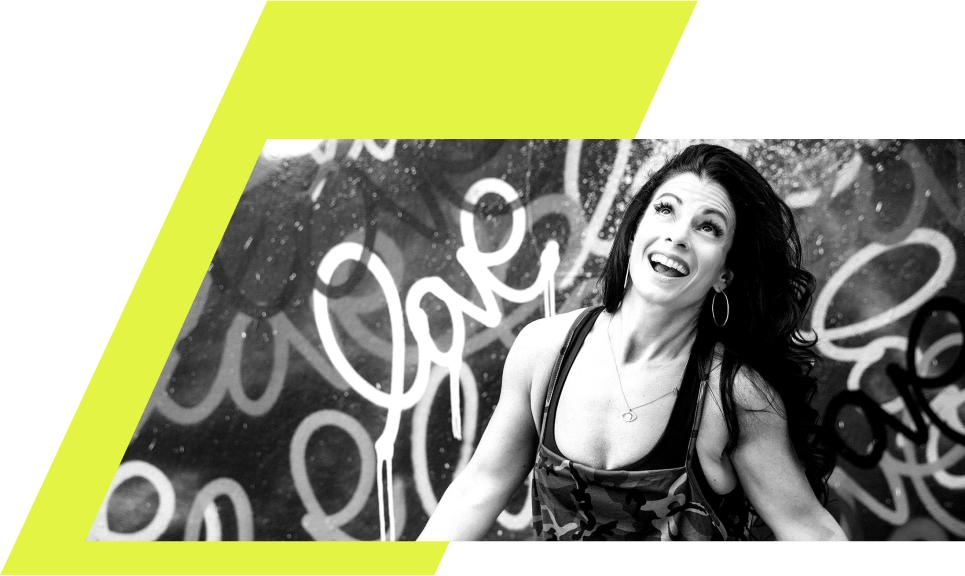 THIS PROGRAM IS FOR YOU IF...
You are ready to make a change, if you feel like you know what to eat, but aren't seeing any changes, you have no idea what to eat to lose weight and want to feel more energized, you need accountability around food. Really this program is for anyone who wants to kick their health up a notch (or 12). I've been over 200 lbs and have changed my life, by changing my habits. I promise that we will take "baby" steps; water, sleep, small shifts to your diet. It won't happen in a day, but it will happen and you'll feel amazing.
A FREE 1/2 hour intro call to decide if this is right for you.
An hour long nutrition deep dive, where we'll explore where you're at, what your goals are, what your preferences and non-negotiable are to decide if this option is a fit for you
A weekly 1/2 hour check in session to help you stay the course, tweak your program and make huge progress sooner
Support around creating a "food diary" to track what you're eating and when
Hands-on guidance from me around your nutrition, and the reasons why some foods are better for you than others, so you can make better choices
Workout Programming, to make sure you're keeping your body moving in the best way to achieve your goals
COST: $500/month (3 month commitment required)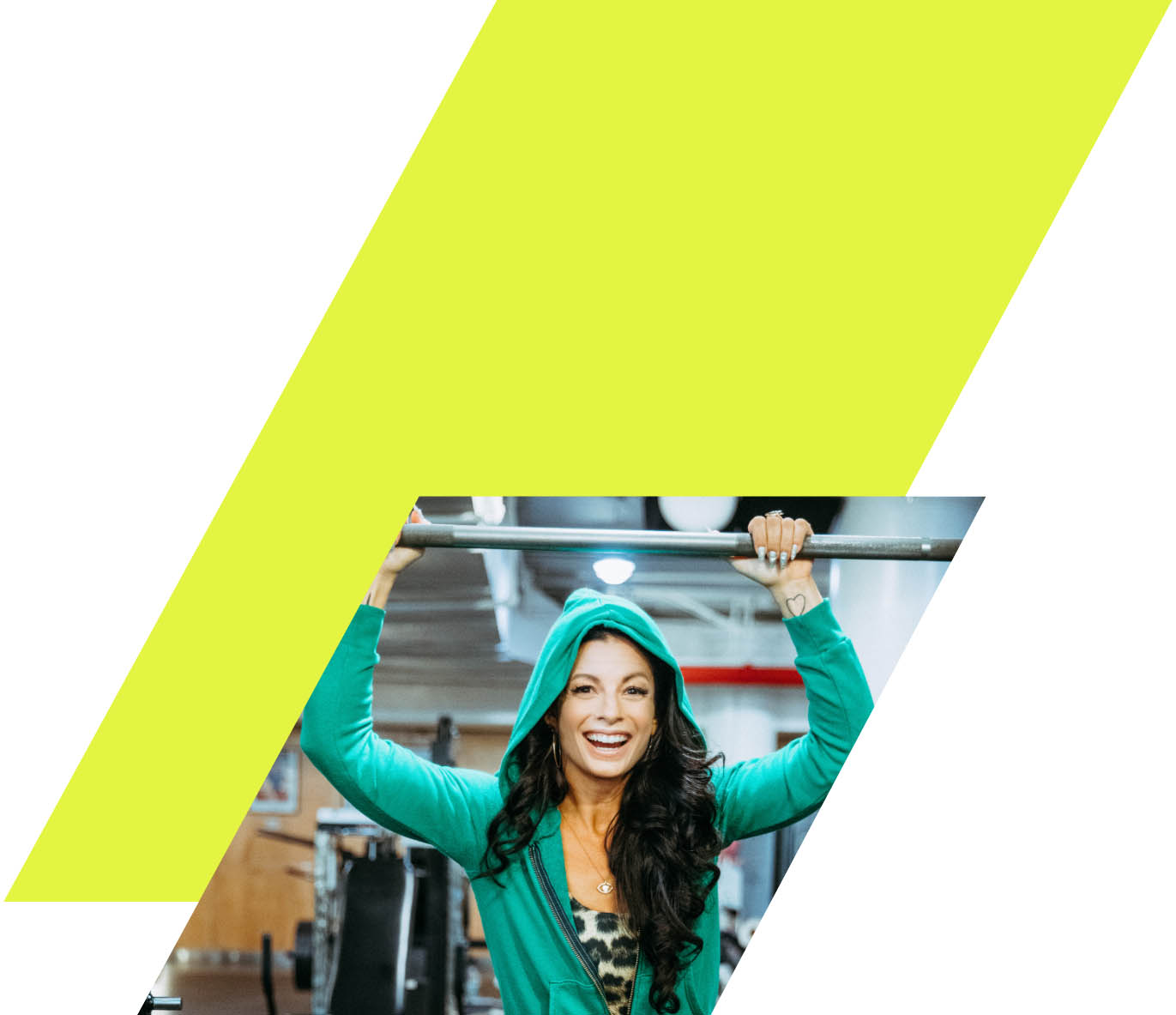 MODO YOGA
See my full schedule at Modo Yoga NYC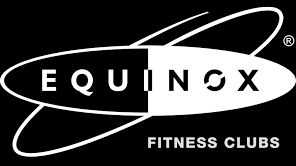 Mondays
10:30AM Heated Vinyasa Bond St.
6PM Cycle Beats and Bands Park Ave.
Wednesdays
7:00AM Cycle Beats Brookfield Place
Fridays
12:00PM Cycle Beats Greenwich Ave.
1:30PM Yin Meditation Bond St
4:15PM (45min) Barefoot Sculpt Printing House
Saturdays
9:45AM Cycle Beats Park Ave.
11:15AM Vinyasa Park Ave.
Looking for more ways to work with me?
Before you go—make sure to grab your free gift:
Download your free ALL OUT From Anywhere Workout instantly.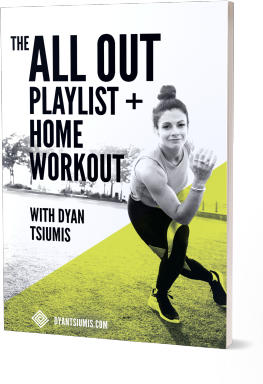 All you need is a good playlist, a few simple exercises, and a meditation cool down to start feeling awesome today.