Come + Get it! Join me at one of my in-person classes
THIS WEEK
Tuesday 9/8
ALL OUT 
7:00am EST
@ Zoom
Wednesday 9/9
SOUNDBATH
7:00am EST
@ Zoom

Wednesday 9/9
ALL OUT 
7:00am EST
@ Zoom
Friday 9/11
ALL OUT 
7:00am EST
@ Zoom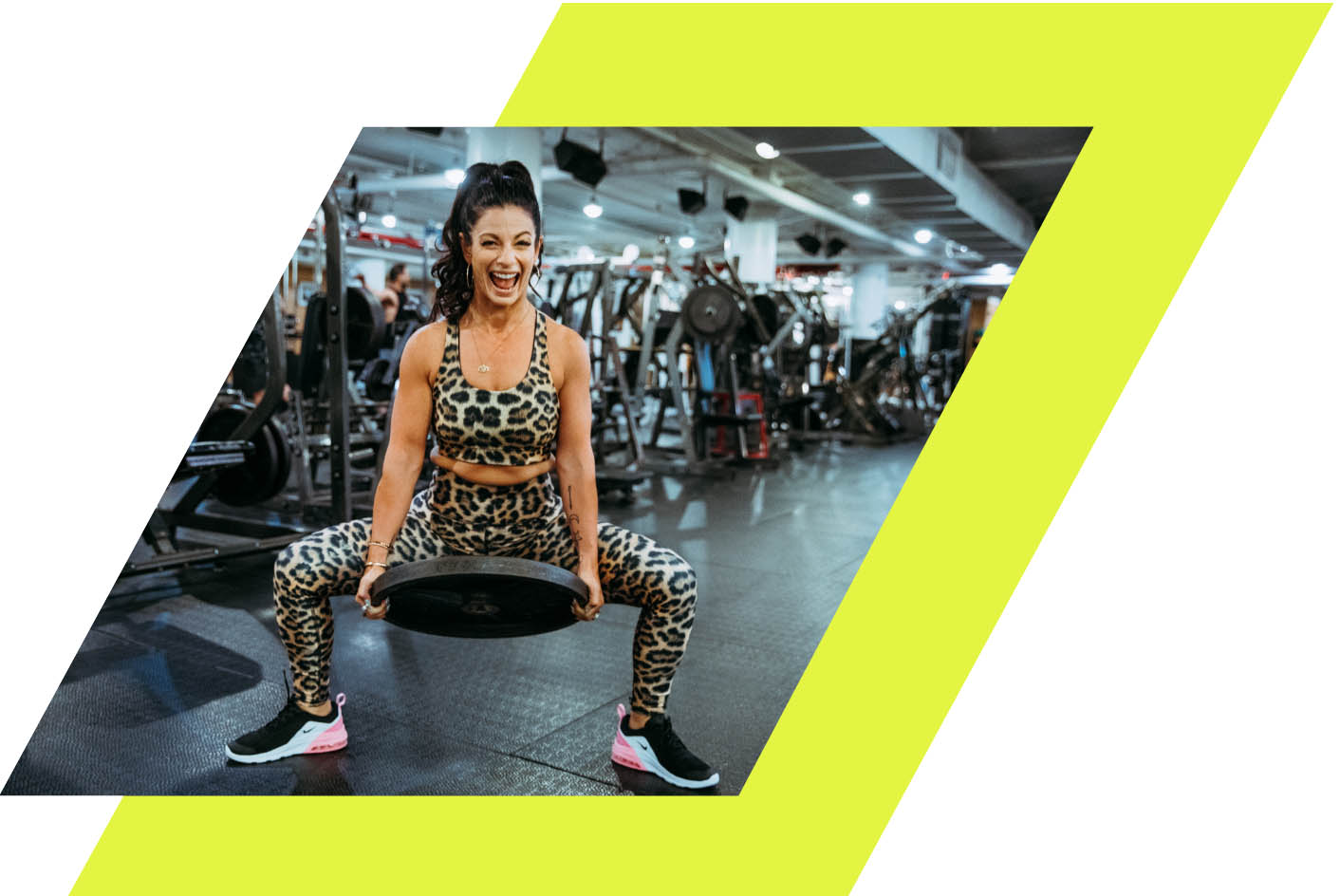 ALL OUT Is a 45 minute workout with Dyan. You will practice yoga, bodyweight strength and end with a 5 minute meditation.
SOUNDBATHs are an amazing form of ancient healing. 20 - 30 minutes will leave you feeling relaxed and restored. All you have to do is lay...yup, that's it!
You can purchase single session for $7.77 or an UNLIMITED September (30 days) for $77.77. You will be sent a Zoom link at least 15 minutes before each session. If the LIVE scheduled time doesn't fit your schedule you can still participate by pre-registering for the LIVE class, you will be sent a link of the recording to do whenever you wish. All registrants receive both links to the live class and recording.
When you select a "single session" option in the note section of your payment enter the class type, date and time of the session you want to join. 
Click below to schedule a 30 or 60 minute private training session with Dyan.
NEW ALL OUT PROGRAM: GROUP NUTRItional Coaching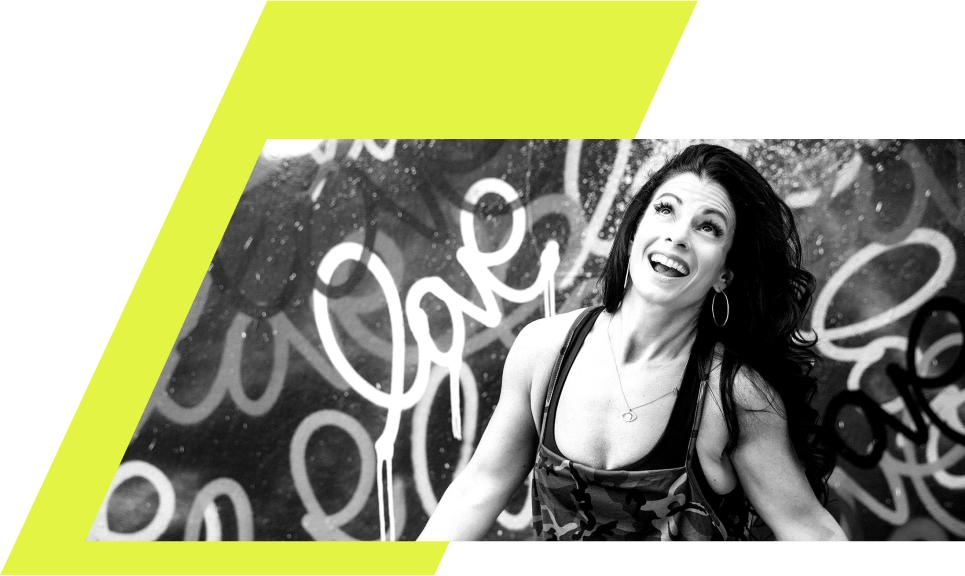 THIS PROGRAM IS FOR YOU IF...
You are ready to make a change, if you feel like you know what to eat, but aren't seeing any changes, you have no idea what to eat to lose weight and want to feel more energized, you need accountability around food. Really this program is for anyone who wants to kick their health up a notch (or 12). I've been over 200 lbs and have changed my life, by changing my habits. I promise that we will take "baby" steps; water, sleep, small shifts to your diet. It won't happen in a day, but it will happen and you'll feel amazing.
A FREE 1/2 hour nutrition deep dive, where we'll explore where you're at, what your goals are, what your preferences and non-negotiable are to decide if this option is a fit for you
A weekly hour long check in sessions to help you stay the course, tweak your program, make huge progress sooner and connect with other ALL OUTers
Support around creating a "food diary" to track what you're eating and when
Hands-on guidance from me around your nutrition, and the reasons why some foods are better for you than others, so you can make better choices
Access to our PRIVATE ALL OUT Facebook group for daily connection and a place to ask any and all questions
COST: $199/month (3 months recommended, but not required)
Wednesday 9/9
8:00pm EST
@ Instagram LIVE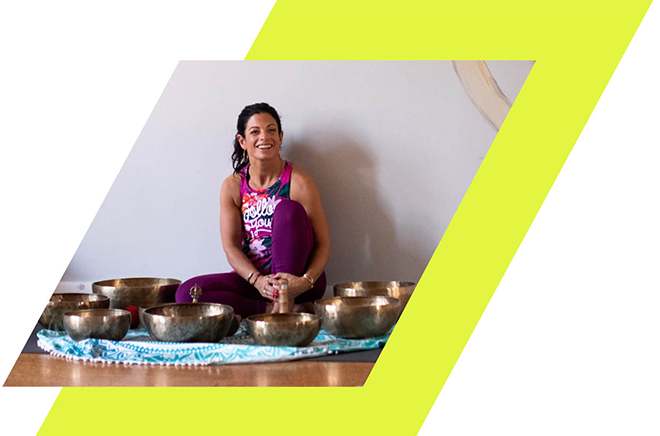 Click below to schedule a 60 minute private sound and vibrational healing with Dyan.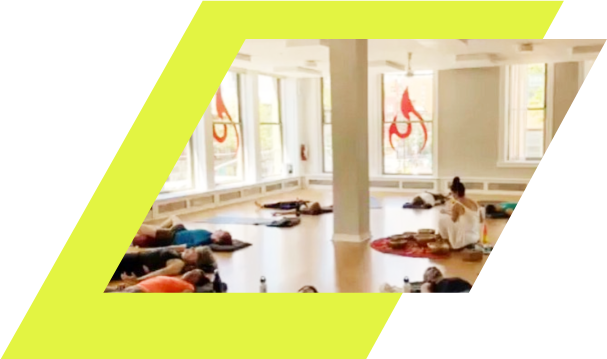 Looking for more ways to work with me?
Before you go—make sure to grab your free gift:
Download your free ALL OUT From Anywhere Workout instantly.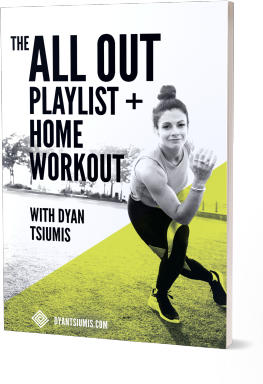 All you need is a good playlist, a few simple exercises, and a meditation cool down to start feeling awesome today.