Come + Get it! Let's work together to make this year outstanding!
GET MOTIVATED THIS FALL  2021
Kick off this new season committed to your fitness goals.  I'm here for you...online.
An affordable and easy way to stay committed to training wherever you are in the world. Schedule 30 or 60 minute virtual workouts with ME. Trust that I will build workouts that will challenge your entire body and focus your mind with no equipment needed.
30 minutes: $60/60 minutes: $100
10 session packs: $500/$900
In person sessions available upon request and subject to availability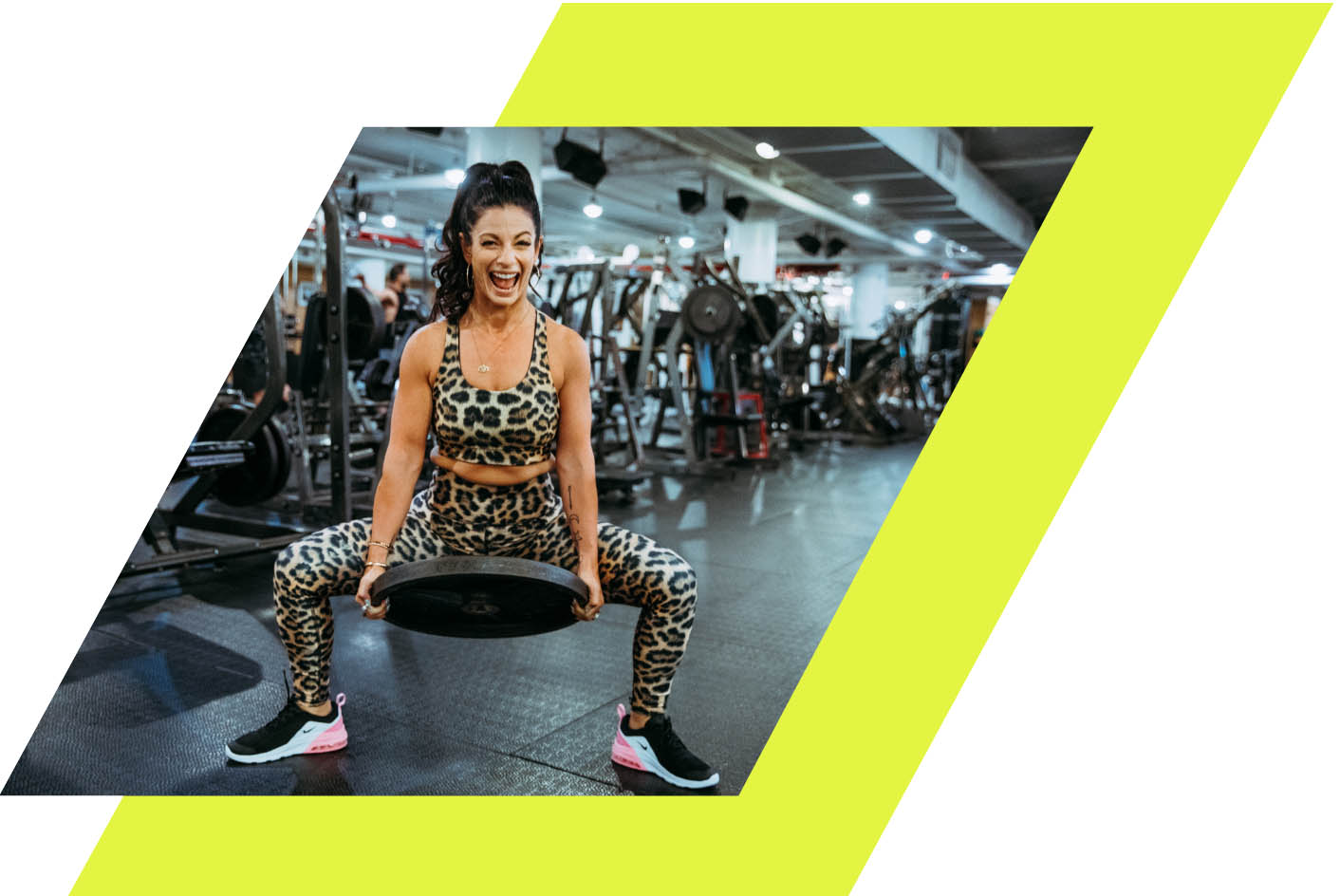 GET READY FOR THE FALL WITH THIS 30 DAY MEDITATION
If you know me at all you know how important it is for me to take quite time to reconnect with my spirit. For 30 days we will meditate to gain a deeper understanding of ourselves. Trust, meditation has been a process for me too so I'll be here to talk you through the entire way.
We'll start with a "How To" Q&A and a LIVE sound bath meditation on Instagram the night of the Harvest moon (9/20/21) and end on the Hunter's moon (10/20/21). These 30 days will allow us to harness our own energy and the energy of Universe to fulfill our dreams.
WHAT'S INCLUDED:
- Intro to Meditation LIVE Zoom on Sunday, September 19th at 7:30pm ET (with Q&A)
- Weekly Email with 7 Pre-Recorded downloadable meditations (5 - 20minutes)
- 2 LIVE Instagram sound baths to kick off and close out the challenge
- FREE PUMA classic hoodie with ALL OUT logo, because change happens from the inside out AND I love to be cozy when I meditate (first 30 registrants only/shipped on registration)
30 Day Meditation Challenge: $55
30 Day Meditation & PRIVATE 30 min online Soundbath: $105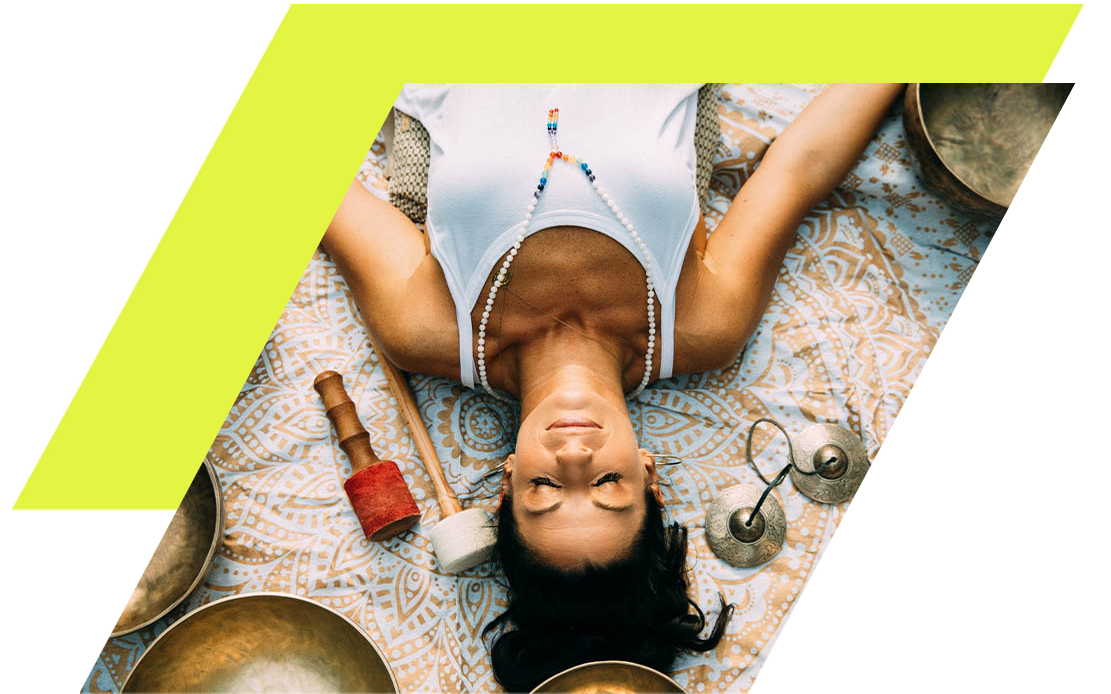 PRIVATE NUTRItional Coaching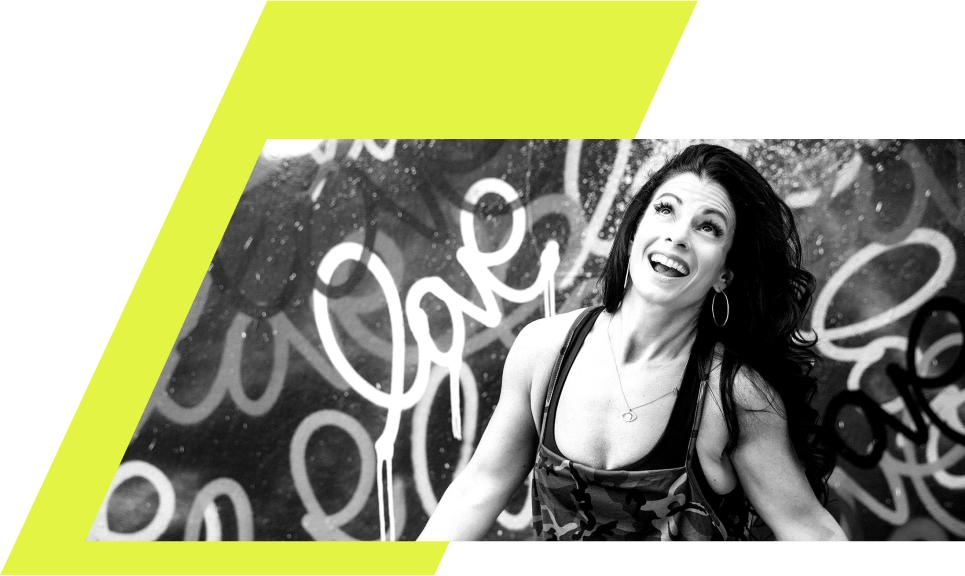 THIS PROGRAM IS FOR YOU IF...
You are ready to make a change, if you feel like you know what to eat, but aren't seeing any changes, you have no idea what to eat to lose weight and want to feel more energized, you need accountability around food. Really this program is for anyone who wants to kick their health up a notch (or 12). I've been over 200 lbs and have changed my life, by changing my habits. I promise that we will take "baby" steps; water, sleep, small shifts to your diet. It won't happen in a day, but it will happen and you'll feel amazing.
A FREE 1/2 hour intro call to decide if this is right for you.
An hour long nutrition deep dive, where we'll explore where you're at, what your goals are, what your preferences and non-negotiable are to decide if this option is a fit for you
A weekly 1/2 hour check in session to help you stay the course, tweak your program and make huge progress sooner
Support around creating a "food diary" to track what you're eating and when
Hands-on guidance from me around your nutrition, and the reasons why some foods are better for you than others, so you can make better choices
COST: $500/month (3 month commitment recommended)
Tuesday 9/7
9:00AM Instagram
@modoyoganyc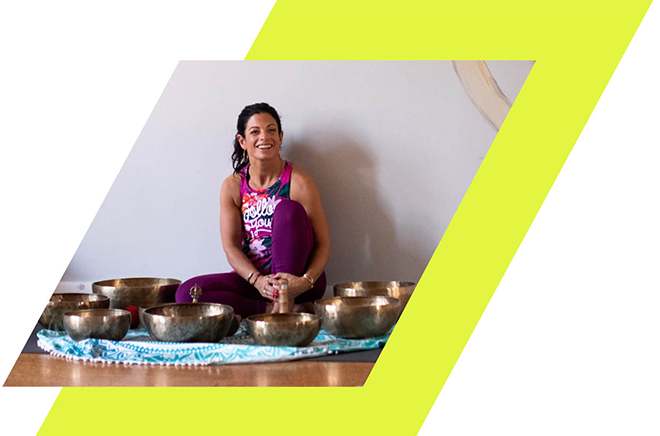 Click below to schedule a 30 minute private virtual sound and vibrational healing with Dyan.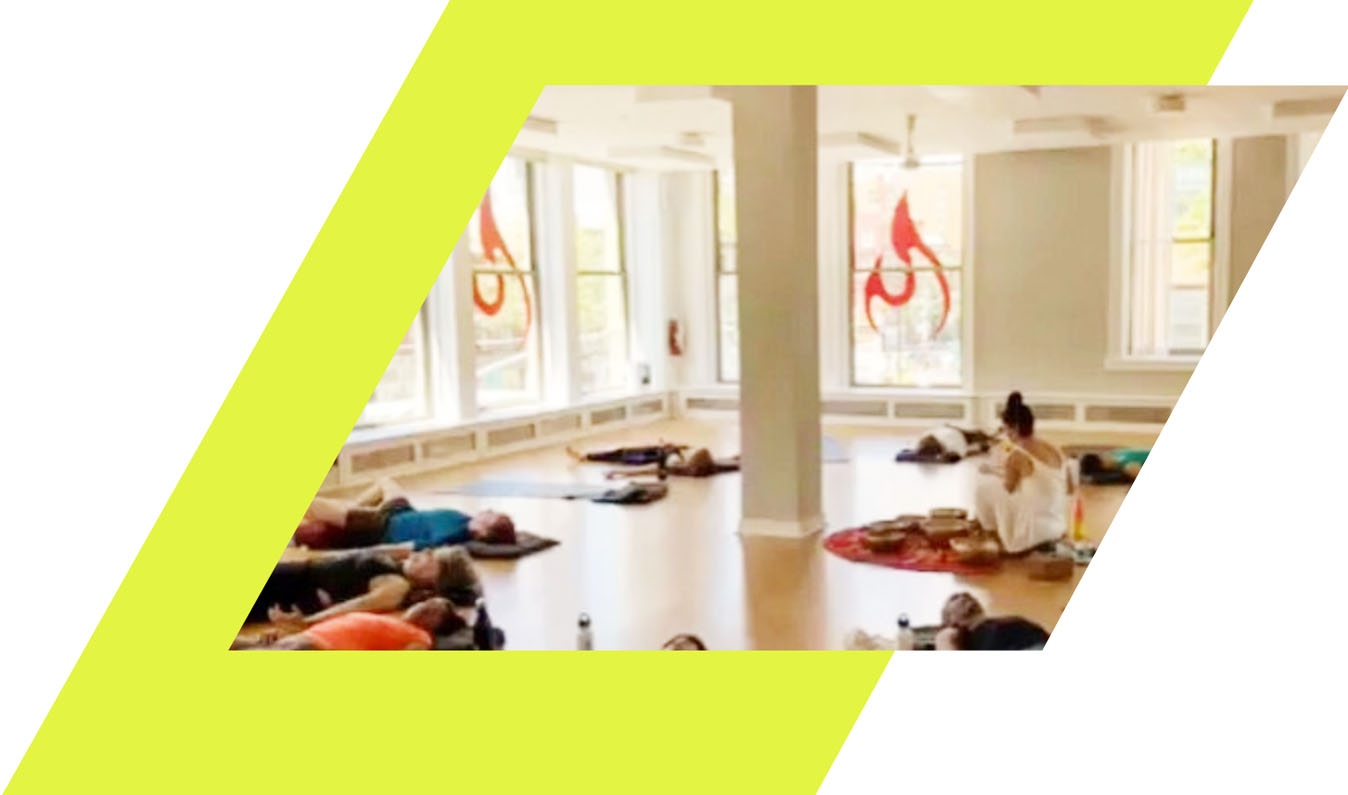 LIVE IN PERSON in the WEST VILLAGE
Friday 8/20 7AM Modo Flow WV
Sunday 8/29 8AM Modo Flow WV
Sunday 8/29 10AM Modo Flow WV
Looking for more ways to work with me?
Before you go—make sure to grab your free gift:
Download your free ALL OUT From Anywhere Workout instantly.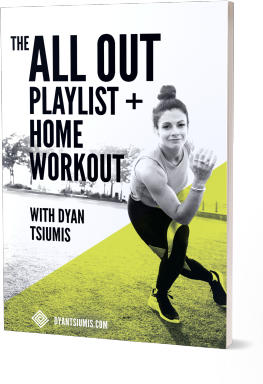 All you need is a good playlist, a few simple exercises, and a meditation cool down to start feeling awesome today.