Fact: happy, healthy employees are more energized, focused, and excited to work together and create amazing things for your organization.
Let's work together to help your people stay healthy.
Since 2005, I've taught fitness classes and workshops at the world's biggest corporations; including Goldman Sachs, Citibank, Barclay's, and more.
Now, I'd be honored to serve you.
From C-suite executives to interns, I'm here to help your entire staff not only relieve stress and find a new outlet for their energy, but deepen their connection to themselves and each other.
With a wide range of experience and certifications, I provide a game-changing array of tools and workshops for your team, including:
● Yoga
● Strength training
● Meditation and sound baths
● Nutritional counseling
● Life empowerment coaching
● … And more.
your employees learning how to go ALL OUT in their bodies, minds, and lives together — to feel better, live better, and bring their ALL to everything they do.
How would that shift their productivity?
How would your culture and community uplevel?
What incredible new ideas could be brought to the table?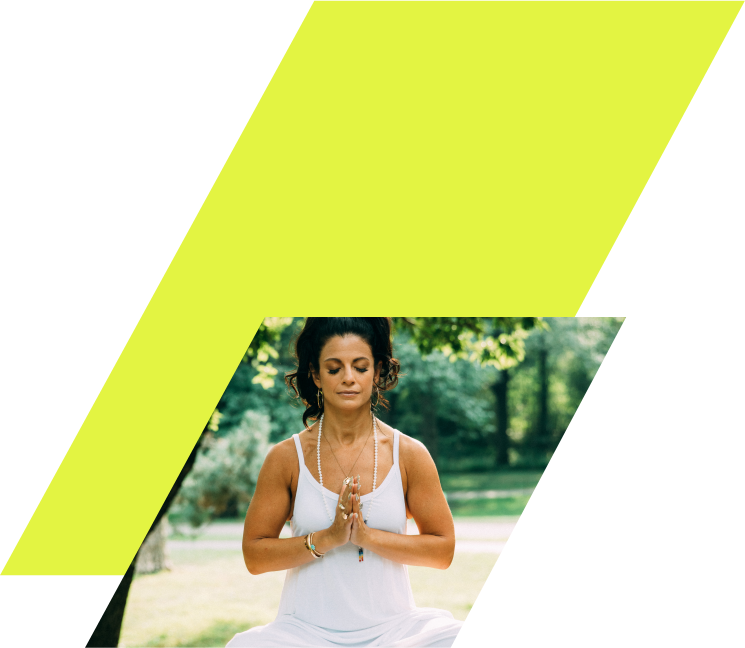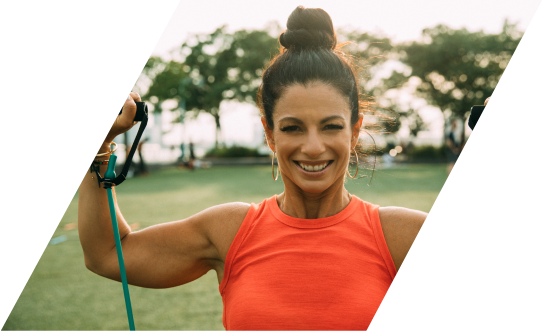 My corporate offerings are always tailored to your organizations' needs and objectives.
Here are a few examples of ways I can help every member of your staff go ALL OUT. In these challenging times is more important than ever to stay connected and stay healthy in mind and body.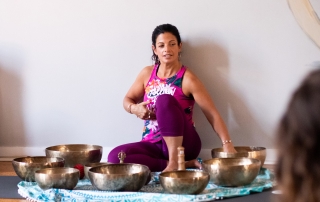 UNLIMITED ALL OUT ONLINE MEMBERSHIP
45 minute sessions
Includes:
6 ALL OUT sessions/week
Signature ALL OUT class (yoga/strength/meditation)
Yoga
Sound bath
LIVE and recorded workouts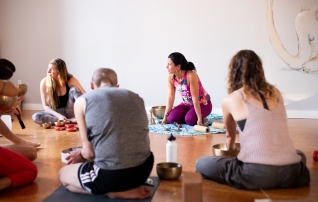 PRIVATE CLASSE AND LUNCH SESSIONS
A 45-90 minute ALL OUT experience!
Can include:
A high-level movement class
Team building exercises
A deep, guided meditation for reflection and relaxation
Mini workshop on nutrition, journaling, meditation (and more!)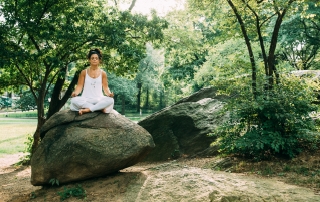 1, 3, AND 5-DAY RETREATS
Can include:
Blood-pumping workouts crafted just for your staff
Daily deep, guided meditation
A nourishing on-site meal program designed by me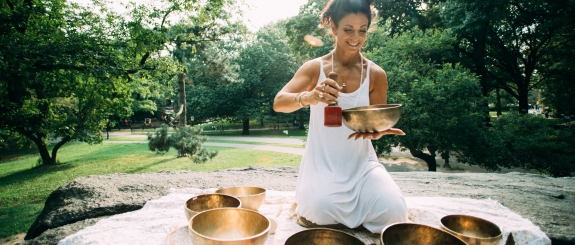 ALL OUT: The Mind, Body, & Soul Class
Every 60, 75, or 90 minute ALL OUT experience includes:
Bodyweight strength training
Restorative movement (yoga)
Meditation with Ancient Tibetan Singing Bowls
Think your staff might want a more chilled-out session?
I also lead specialty ALL OUT classes:
ALL OUT Relaxation (meditation only)
ALL OUT Peace (yoga and meditation)
To discuss membership for your team or your next private event, get in touch via the form below.
Before you go—make sure to grab your free gift:
Download your free ALL OUT From Anywhere Workout instantly.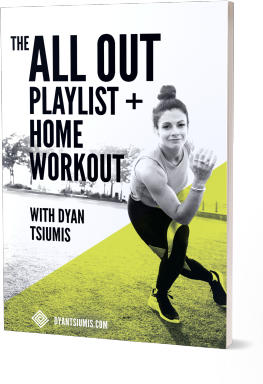 All you need is a good playlist, a few simple exercises, and a meditation cool down to start feeling awesome today.